WHO
Actress… from years on-stage and on-camera
Model… great skin and a warm smile can take you places
Voice Over Artist… I started out doing cartoons! Fun, cute little voices… check them out here 🙂
Writer… Yup!  Sold 2 screenplays + 1 book… more to come
Dig in. Look around. Get social. Connect.
I'd love to talk to you.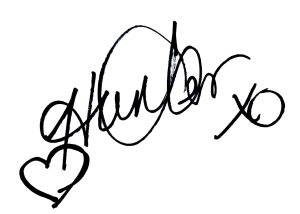 RESUME   .   VIDEO    .    HEADSHOTS    .    GALLERY [divider ]
 Current Press
NEW!!
So proud of this little film… Official Selection at six Film Festivals so far! 
TRAILER
"The Perfect Family" is a short film Written & Directed by Ron Oscar Sierra which feature Kaycee Duale as Amy Reed, Lauren Cody as Cara Reed, Hunter Phoenix as Mom, and Greg Beck as Dad.
"Two sisters decide to create the perfect family for themselves….  by way of taxidermy. The family dog just completed and as luck would have it Mom has just arrived."[divider]
[divider]

[divider_top]
* CASTING: For full profiles and agency contact please visit:
 LA Casting , Actors Access , Now Casting , Casting Frontier