"Waiting Isn't Living
"
This sums up my life to date. It hasn't been a straight line, a clear path or a linear progression. What it has been is crazy, scary, exhilarating, deeply passionate, emotionally draining as well as liberating, spiritually transformative, profoundly humbling, repetitively romantic and mostly fun!
What I've done doesn't begin to tell the story of who I am. It can't. Not for any of us. We are all far more interesting and complex than that.
But here, this site is mostly about what I've done recently and what I'm up to now….
Actress… from years on-stage and on-camera
Author… because I've learned sh**, I love helping people and I have something to say.
Model… great skin and a warm smile can take you places
Self-Help Guru … Let's talk. I've done this a lot, with many people. Because I've learned things about how life works that parents don't always know to tell you. Cool and radically life changing.
Dig in. Look around. Get social. Connect.
I'd love to talk to you.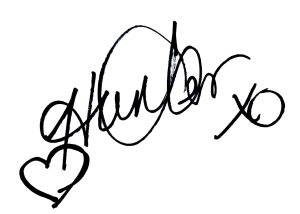 Current Press
NEW!!
So proud of this little film… Accepted at two Film Festivals so far! 


* CASTING: For full profiles and agency contact please visit:
 LA Casting , Actors Access , Now Casting , Casting Frontier