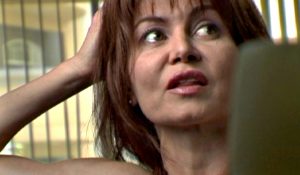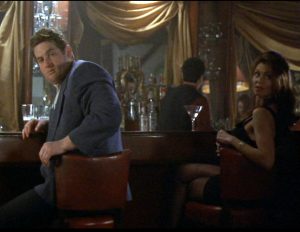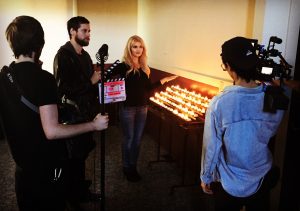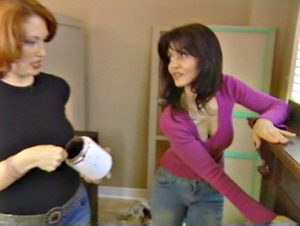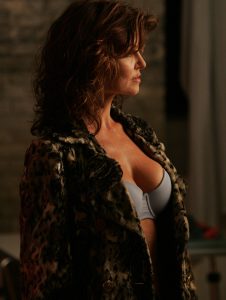 Hunter Phoenix
has spent more than two decades working in the entertainment industry. 
From producing and screen writing in London, to modeling in Istanbul acting on stage and on camera in Toronto and voiceovers done in more than a dozen countries, her mission has always been to perform, create and learn as many facets of the film and television biz as possible.
A child performer, Hunter "came up through the theatre". She began formal theatrical and dance training as a pre-teen with a local theatre company and went on to study dramatic arts in college. Commercial print modeling took off when she was asked (in a bar) to audition for a beer commercial and instantly became a "poster girl".
As of April 2016 Hunter has just finished shooting two festival shorts The Perfect Family and Beyond Approval set for release later this year, as well as the independent feature The Master of Pulpits. Recently cast in the feature film The Bandit Hound II with Lou Ferrigno, Paul Sorvino and Catherine Bell, and a hot web series Hollywood Uncensored, Hunter has also appeared onscreen in Mutant X, Doc, Singles Court, PSI Factor, and has hosted for HGTV.
Hunter's love for the theatre brought her to study with legendary acting coach Uta Hagen: a process that transformed her approach to the craft and led her to such roles on stage as Blanche in Streetcar Named Desire, Alyss in Sex Tips for Modern Girls and as Karen in David Mamet's iconic Hollywood satire, Speed The Plow.